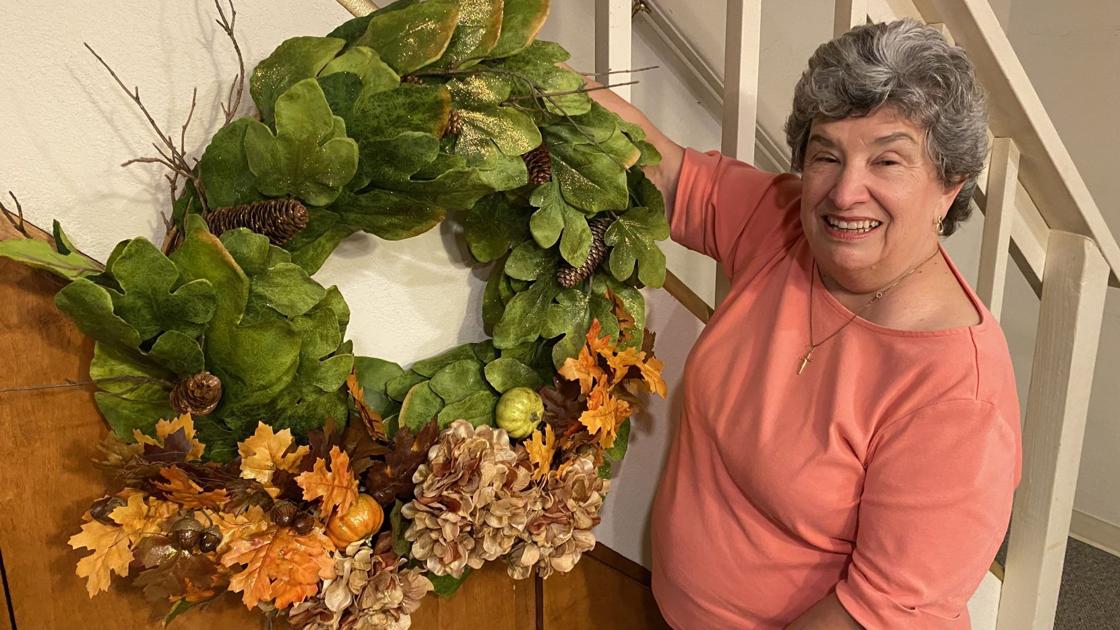 Angels in October: Holiday Angel Bazaar and Crafts Fair hosted by St. Apollinaire Catholic Church returns to Napa | Lifestyles
"Our raffle is an important part of this fundraising event and we are blessed to have so many wonderful prizes," DeCrevel said.
There will be 20 raffle items, including a festive picnic basket with lots of fine cheeses and a wooden rocking horse Advent calendar.
People can buy tickets for the raffle prizes at the event until 6 p.m. Saturday. Raffle winners will be notified by phone on Sunday and must be at least 21 years old to receive alcohol prizes.
"We still have Sister Peggy's craft tables with handcrafted items from ward artisans at an economical price," DeCrevel said.
Craftsmen have been busy creating items for this year's bazaar for almost two years.
Volunteers have created holiday magic with Christmas trees, wreaths and baskets again this year.
The group of women who sew items for Angel Bazaar and Crafts Faire since its inception almost three decades ago still work 364 days a year to create treasures to give away. They make baby blankets, knitted hats, quilts, placemats, aprons, masks, tablecloths, Christmas stockings, tote bags and more.
For years, Cindy Holbrook and her mother, Charlotte Lyttle, worked side by side sewing together every day for the bazaar. Although Holbrook moved to Helena, MT, the distance didn't stop the mother-daughter duo.