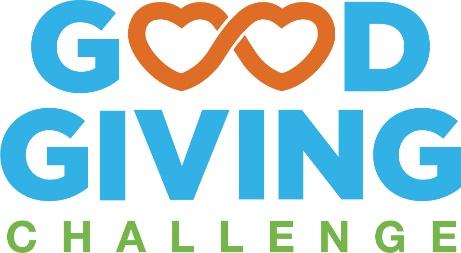 Annual GoodGiving Challenge Makes Holiday Giving Easier
Record number of nonprofits participating in the region's largest online giving event
LEXINGTON, Ky. (WTVQ) – Looking for a fun, easy way to give back this holiday season? With 179 nonprofits to support and daily match challenges totaling over $ 640,000, the GoodGiving Challenge is the perfect way to donate to the nonprofits that work hard and make Bluegrass great!
The GoodGiving Challenge, hosted by Blue Grass Community Foundation and Smiley Pete Publishing, is a week-long online giving campaign that runs from 9 a.m. on Tuesday, November 30 to 11:59 p.m. on Monday, December 6. At BGgives.org, donors can learn about the work of 179 nonprofits and donate using the convenient online platform.
Since its inception in 2011, the GoodGiving Challenge has raised a total of $ 14.1 million for local nonprofits. Last year, the Challenge raised $ 2.4 million for 126 local nonprofits through more than 13,700 donations made in 77 counties of Kentucky, 47 U.S. states, the District of Columbia, Canada, the 'England, France, New Zealand and Scotland.
Anyone can be a philanthropist during the GoodGiving Challenge! The low minimum donation amount of $ 10 and the easy-to-use donation site simplifies the donation process and connects donors to new philanthropic causes. In 2020, a third of donors gave for the first time to a new association.
Follow Blue Grass Community Foundation on social media (@BGCFKY) for more on daily match challenges, power hours, and social media sweepstakes that could amplify giveaways by 50-100%, thanks to our generous sponsors:
Clark County Community Foundation *
Murry Foundation
Marksbury Family Foundation
Knight Foundation Donor Advised Fund *
Lewis Bizzack Family Fund *
MacAdam Family Foundation *
Thomson R. Bryant Jr. & Betty R. Bryant * Fund
Mitchell Family Foundation *
Hudson-Ellis Fund *
Traditional bank
THE GROOVALUTION *
Edith D. Gardner Charitable Fund *
Bulleit Family Foundation *
Evangelos "Angel" Levas Foundation *
Mason companies
Salomon & Company
and the Blue Grass Community Foundation!