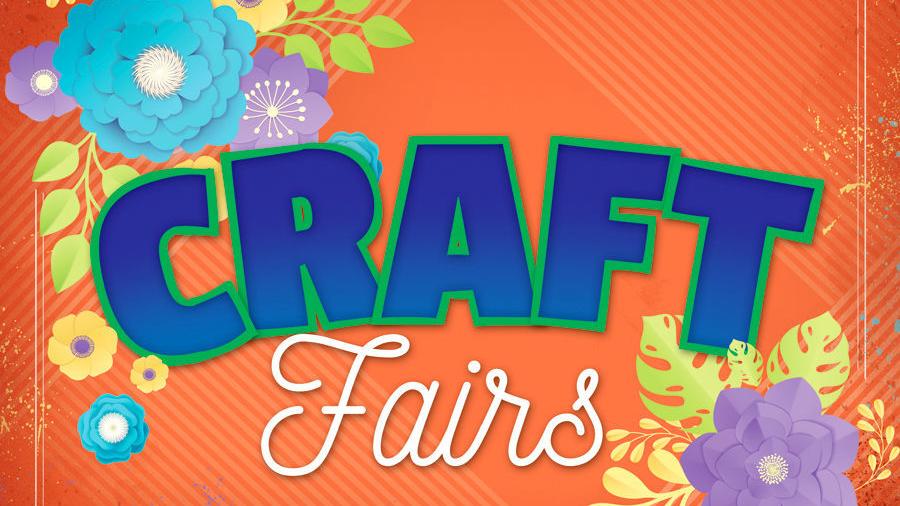 Annual review of the craft and gifts fair | SEO
Autumn is in the air and it is once again time for the craft fair season to begin. Welcome to The Times Journal's Annual Craft Fair Roundup. Whether it is party supplies, home decorations, handbags, wooden items or jewelry you are looking for, you will be sure to find them at one of the craft fairs. from the following region:
October
Fall partyOctober 2 – Behind Raymond School, 2659 76th St., Raymond. 2 p.m. – 8 p.m. $ 20 for children's bracelets giving access to three hours of inflatables and carnival games with prizes. Craft show, food, drink, music, chili cuisine, car show, farmers market.
Fall Festival and Art ExhibitionOctober 3 – St. Robert Bellarmine Catholic Church, 3320 S. Colony Ave., Union Grove. 11 a.m.-5 p.m. Country dinner for $ 20. Artisans with handmade and artisanal items, raffle, virtual silent auction, live music by Dave "Elvis" Kirby, farmer's market, country store, Packer Pit, food, children's activities. Call 262-878-3476.
Oktoberfest Craft & Gift ShowOctober 3 – 22221 N. Pepper Road, Barrington, Ill. Noon to 4 p.m. Free. Local artisans, interior design, health and wellness, clothing, soaps and lotions, jewelry, home business vendors. Call 815-353-6890.
Holiday craft fair and sale of pastriesOctober 16 – Faith Lutheran Church Concordia School Gymnasium, 8500 Durand Ave., Sturtevant. 9 a.m. – 2 p.m. Canned and home cooked products, crafts, butcher blocks, birdhouses / bird feeders, quilts, doilies, sewn items, knits, beads and jewelry, vendor / artisan kiosks, book counter Christians with greeting cards and gifts, free coffee. Sponsored by the Christian Service League to support the missionary projects of the Synod of the Lutheran Church of Missouri. Call Trudy Kristopeit, 262-994-5253.