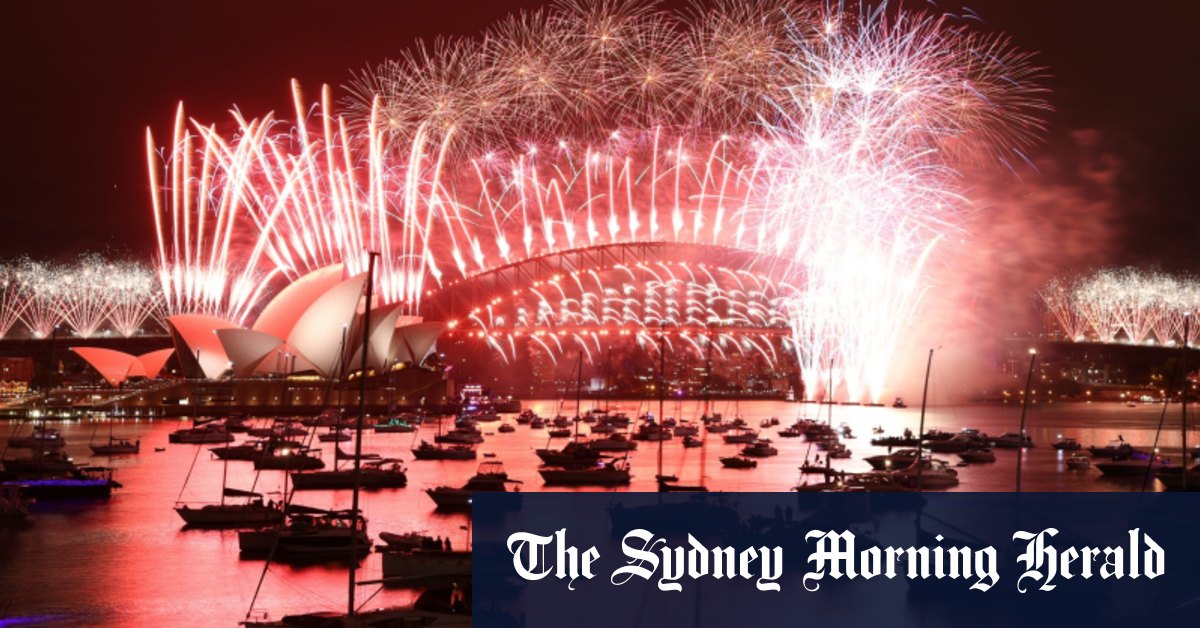 Clover Moore agrees to host a 9 p.m. fireworks display
"It is great to see that the 9pm fireworks will unfold under the terms of the roadmap announced by the NSW government," said Mr Ayres.
The deal to stage the 9 p.m. fireworks will go to a special council meeting on Tuesday, and follows strong criticism from city councilors and business groups over the decision to cancel the 9 p.m. show.
Liberal adviser Craig Chung said councilors were not consulted on the "fun one-sided police decision" to remove the first fireworks display on December 31.
"If she maintains her position, Clover will be known as Clover the Grinch who stole New Years Eve from families," he said.
Union adviser Linda Scott said Cr Moore "broke Sydney's heart" by canceling the majority of New Year's celebrations.
Cr Moore said concerns over the ongoing Delta COVID-19 outbreak prompted the council to ask the NSW government to take over the New Years Eve celebrations, as it had made in 2020.
Loading
The state government had rejected the offer, she said, and "instead we agreed to have a fireworks display only at midnight and started planning for this event."
Cr Moore said the decision to cancel the 9 p.m. fireworks was driven by fears it could lead to a COVID-19 outbreak and attract families with young children, many of whom likely would not be not yet vaccinated before New Years Eve.
"Fireworks always generate very large crowds and the two separate displays result in a lot of people crossing paths leaving for one show and arriving for the next," she said.
The state government has since unveiled its roadmap to reopen New South Wales, including the plan that from December 1, vaccinated and unvaccinated people could move freely around the state and participate in major public events.
The Morning Edition newsletter is our guide to the most important and interesting stories, analysis and ideas of the day. register here.