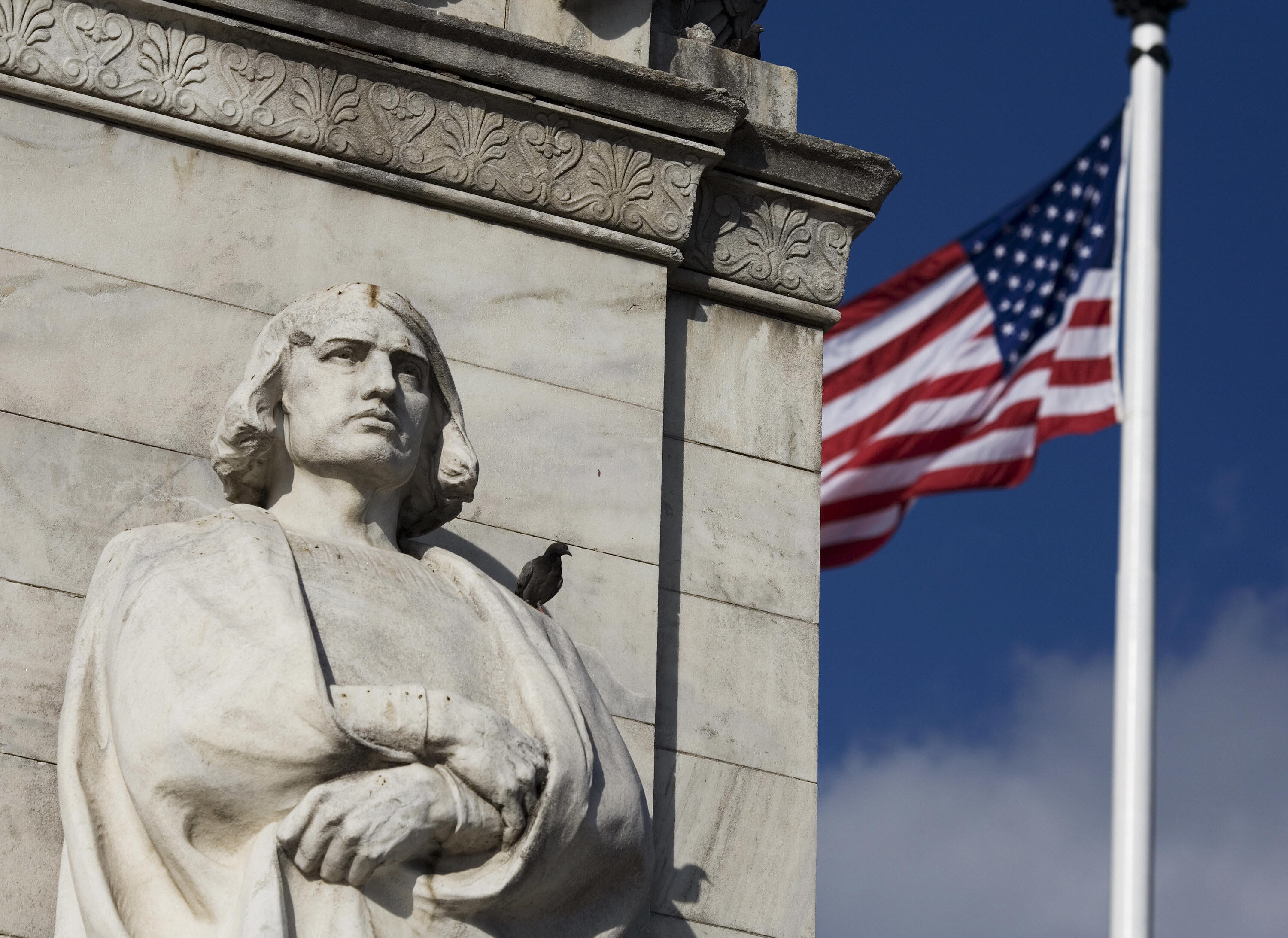 Do we receive mail on Columbus Day 2021? Post office hours and delivery information revealed
Columbus Day is celebrated on the second Monday in October each year. In 2021, it falls on October 11.
The annual feast commemorates the landing of Christopher Columbus in the New World on October 12, 1492.
The day usually sees festive parades taking place in different cities. The parades have been taking place for more than 500 years since Columbus' fleet of three ships arrived at San Salvador Island, which is part of the Bahamas.
The first recorded celebration of Columbus Day in the United States was on October 12, 1792, which marked the 300th anniversary of the landing of Columbus.
Columbus Day became a public holiday in the country following a proclamation in 1892 by former US President Benjamin Harrison. It has been considered a federal holiday since 1971.
Is the post office open on Columbus Day?
Columbus Day is a federal holiday, which means many government offices are closed. The United States Postal Service (USPS) is closed on Columbus Day, and USPS branches will not be open on that day.
In an advisory about Columbus Day last year, the USPS previously tweeted: "There will be no mail delivery, but packages will be delivered."
Do courier services work on Columbus Day?
Customers can still access multiple Columbus Day courier services.
UPS
UPS store branches are open on Columbus Day, and UPS pickup and delivery services are also available.
UPS SurePost and UPS Mail Innovations deliveries will require an "additional transit business day" due to the holidays, according to UPS.
FedEx
Most FedEx services are open on Columbus Day. This includes FedEx Express, FedEx Ground, FedEx Home Delivery, FedEx Office, FedEx Critical, FedEx Freight as well as FedEx Trade Networks.
FedEx SmartPost will be available as a modified service, meaning deliveries may be delayed due to the Columbus Day observation, FedEx said.
What other holidays will the USPS be closed for?
The USPS will also be closed on other upcoming holidays. They include Veterans Day (November 11) and Thanksgiving Day (November 25). Both are federal holidays, when workers, including USPS staff, are given time off.
Christmas Day (December 25) is also a federal holiday, and USPS workers take time off on that day. Since Christmas this year falls on a Saturday, this year December 24th will be considered a public holiday, so courier services are unlikely to be delivered on that day.
Below are the other federal holidays during the year that the USPS is closed:
New Year's Day (January 1)
Martin Luther King, Jr.'s birthday (third Monday in January)
President's Day / Washington Birthday (third Monday in February)
Memorial Day (last Monday in May)
Independence Day (July 4)
Labor Day (first Monday in September)