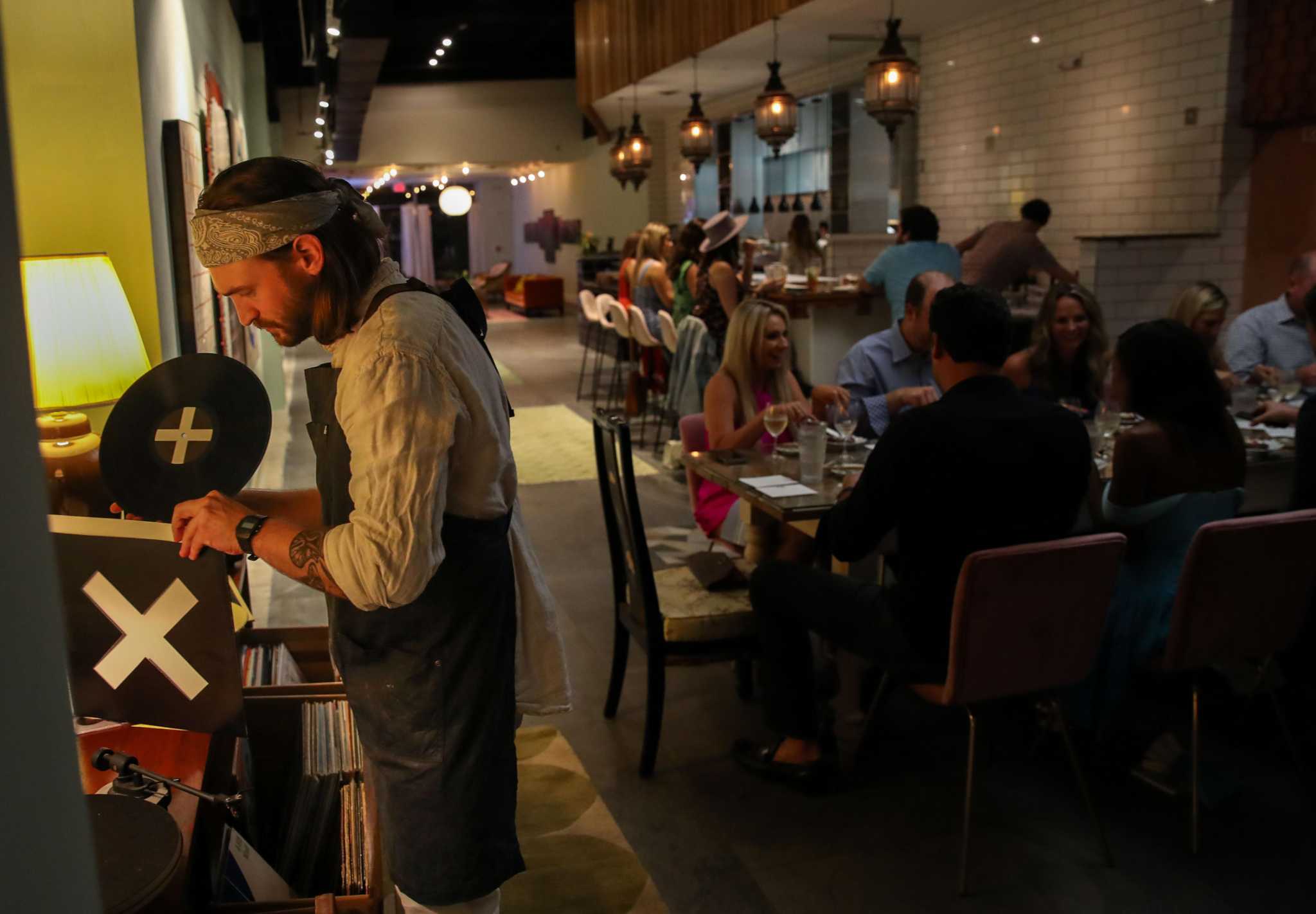 Former Uchi Line cook opens ReikiNa in downtown with art gallery and rotating tasting menu
Three years ago, Thomas Stacy, a native of Houston, left his position as area manager for Amazon in Seattle with an ambitious five-year plan: to relocate and open a restaurant. There was only one problem: Other than servers at college, while studying Supply Chain Management at the University of Houston, he had never worked in a kitchen before. .
Back in college, Stacy fell in love with cooking after recreating one of Guy Fieri's Thanksgiving casseroles. He has no formal training. All of her culinary skills are "homemade" and self-taught.