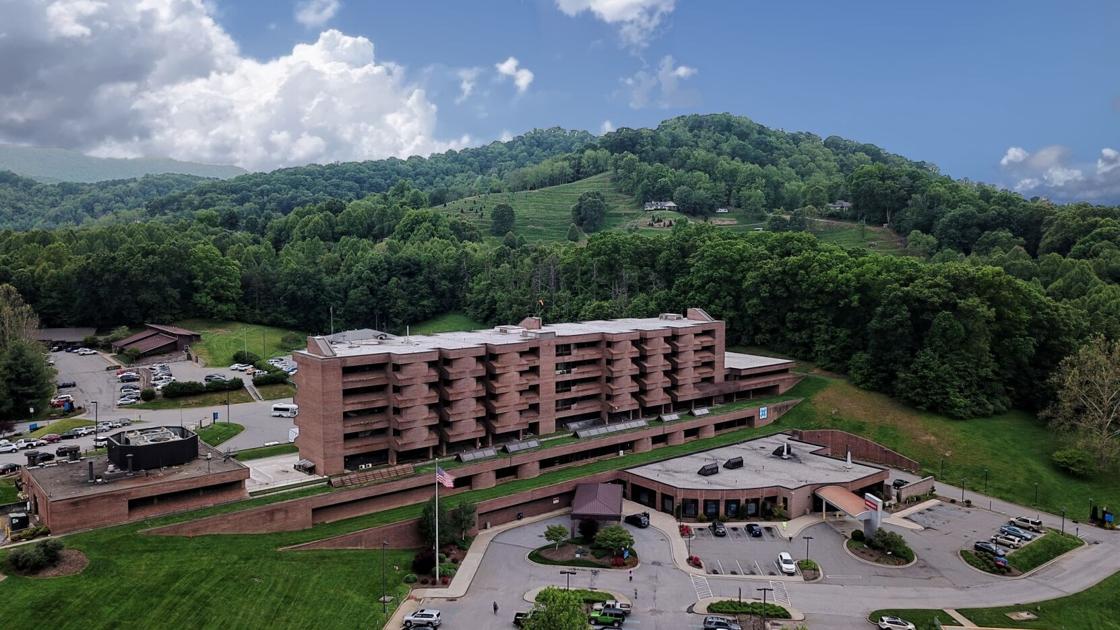 Haywood Regional Medical Center shines as community partner | Health
The role of the Haywood Regional Medical Center as a champion and community partner is detailed in the recently released Community Benefits report for calendar year 2020, outlining the hospital's broad scope of contributions.
"We are grateful to have made Haywood County our home and are proud to contribute to its economic and physical well-being in all the ways we do," said Greg Caples, CEO of HRMC. "We are also incredibly grateful and encouraged by the support our community has shown us during this historic year. "
Here are the highlights of the HRMC Community Benefits report for 2020:
• Addition of 58 new providers in specialties including pediatrics, pain management, pathology, emergency medicine, nephrology, primary care and telehealth.
• Invested $ 2.6 million in capital improvements including replacement of a nuclear medicine camera, new MRI monitoring system, anesthesia machines and more.
• Donated over $ 20 million in health services to those in need, demonstrating the hospital's continued commitment to ensuring access to care for all, regardless of their ability to pay.
• Paid nearly $ 63 million in salaries, wages and benefits to its approximately 870 employees and over $ 7.8 million in local and state taxes, and sponsored numerous not-for-profit initiatives.
"As a member of LifePoint Health, HRMC has been able to continue our legacy of quality care and community leadership and continue to create places where people – like you – choose to come for care. "