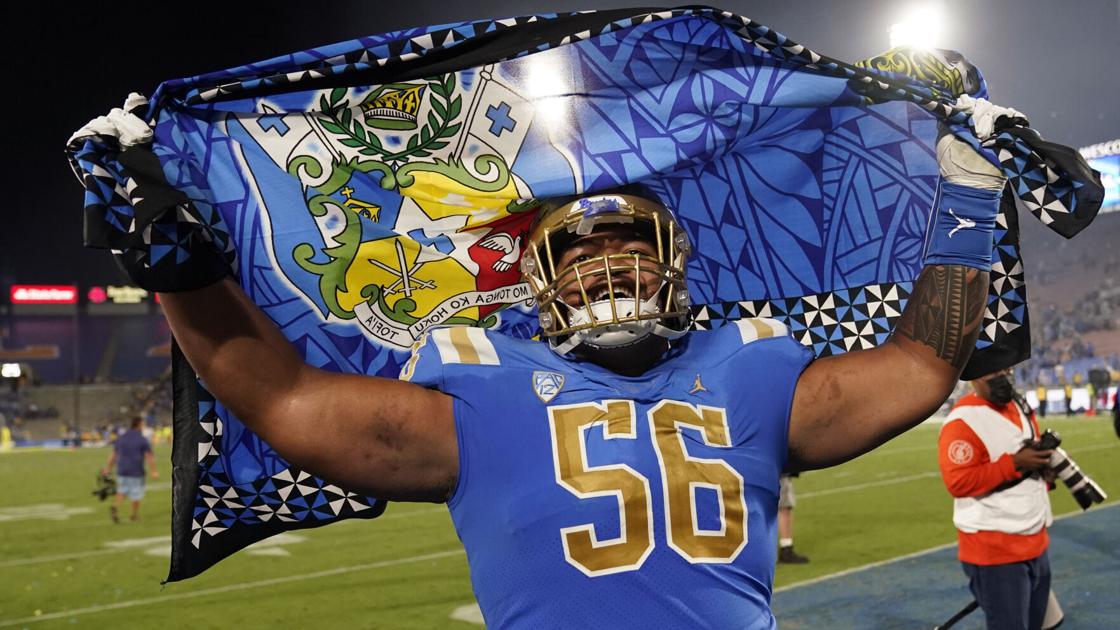 Pac-12 bowl screenings: UCLA to play at home on New Years Day | Pac-12-hotline
Las Vegas Bowl (vs. Big Ten)
Team: Arizona State (1-0)
Comment: The Sun Devils were in Las Vegas in 2018, but it feels like a decade. At the time, they were playing at Sam Boyd Stadium, not Allegiant Stadium, and they were up against Fresno State, not a Big Ten opponent. Any return engagement would therefore have a feeling of freshness.
Holiday Bowl (vs ACC)
Comment: Right now, we like the Ducks winning the North but losing in the Championship, which could be a problem for everyone involved. Here's why: The loser of the title game in Las Vegas on December 3 might be wary of returning to Sin City for a bowl game three and a half weeks later; it might not be suitable for fans either; and event planners would definitely prefer a different team. The holiday bowl provides an escape hatch. Technically, the bowls share pick # 3 to allow for exactly that kind of flexibility. Hence our current placement of the Ducks in San Diego.
Solar bowl (vs ACC)
Comment: The Utes haven't been to El Paso in a decade, so bowlers would no doubt be delighted. However, we're not so sure Utah is thrilled: an invitation to the Sun would only follow an arrival in the middle of the division. That said, if the Pac-12 sent a second team to the New Years Six (eg: the Fiesta Bowl), everyone would move up a rung.